The GIRLS IN AWE(tism) Podcast
An authentic podcast by and for girls with autism. We share stories, wisdoms, spread awareness and let our respectful curiosity take over. This is a safe place to drop your social masks and relax. We cover topics like music, art, sensory needs, friendships, school, work, gender identity, mental wellbeing and so much more! Some of our guests include girls with autism, role models and professionals (could this be you?!) Do you have an idea? Let us bring it to life! Do you want to be a guest on the podcast? Reach out! Call 08 7122 6030 or admin@dacssa.org.au Shout out to the State Government of South Australia for making this podcast possible.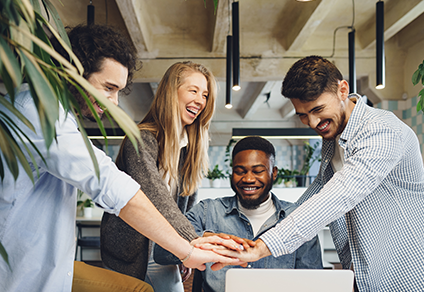 Your Title
This is the description area. You can write an introduction or add anything you want to tell your audience. This can help potential listeners better understand and become interested in your podcast. Think about what will motivate them to hit the play button. What is your podcast about? What makes it unique? This is your chance to introduce your podcast and grab their attention.